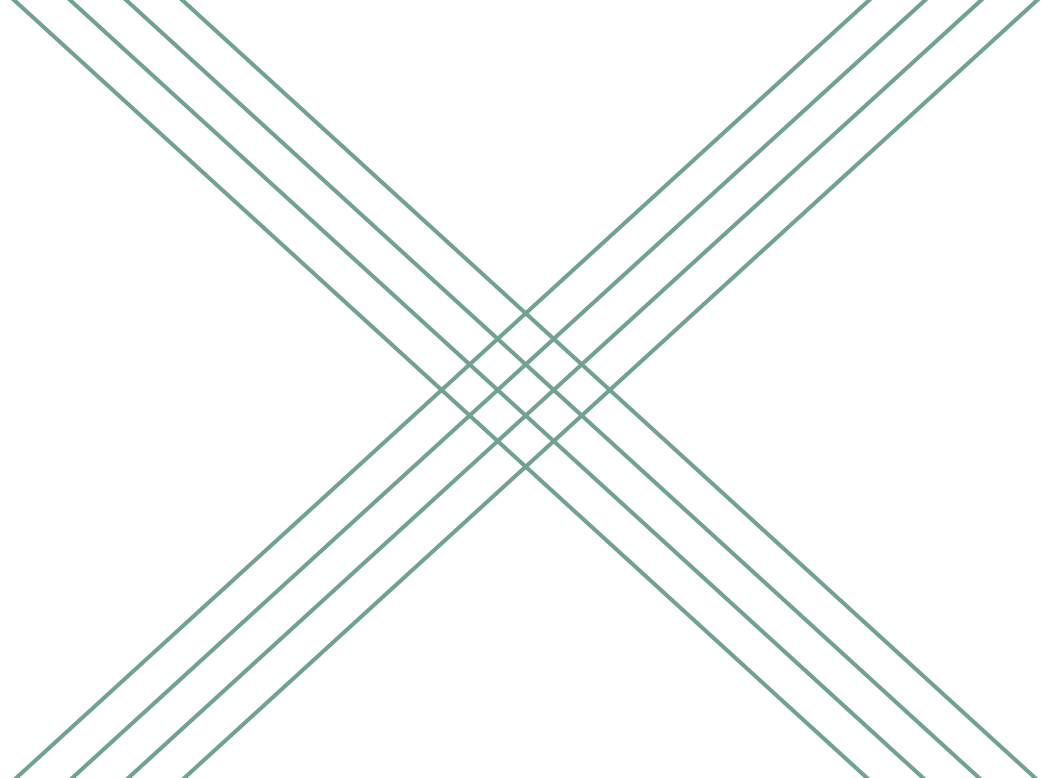 Manufacturing High-Performance Specialty Alloys and Ceramic Materials
We develop and manufacture high-performance specialty alloys and ceramic materials to meet the requirements of advanced technologies.
Products
All products are offered as high aspect ratio platelets or spherical particles. They are primarily utilized for loading into coatings and other elastomers and resin systems for EMI, RF and microwave absorption. If the material you need isn't listed here, our staff can rapidly produce most metals as platelets or spherical particles.
We offer a broad range of electromagnetic materials, such as metal alloys and ferrites that absorb energy across the entire RF and microwave spectrum. Lightweight materials are available with aspect ratio for weight reduction, as well as spherical particles with tailored particle distributions to optimize loading concentrations and maximize performance.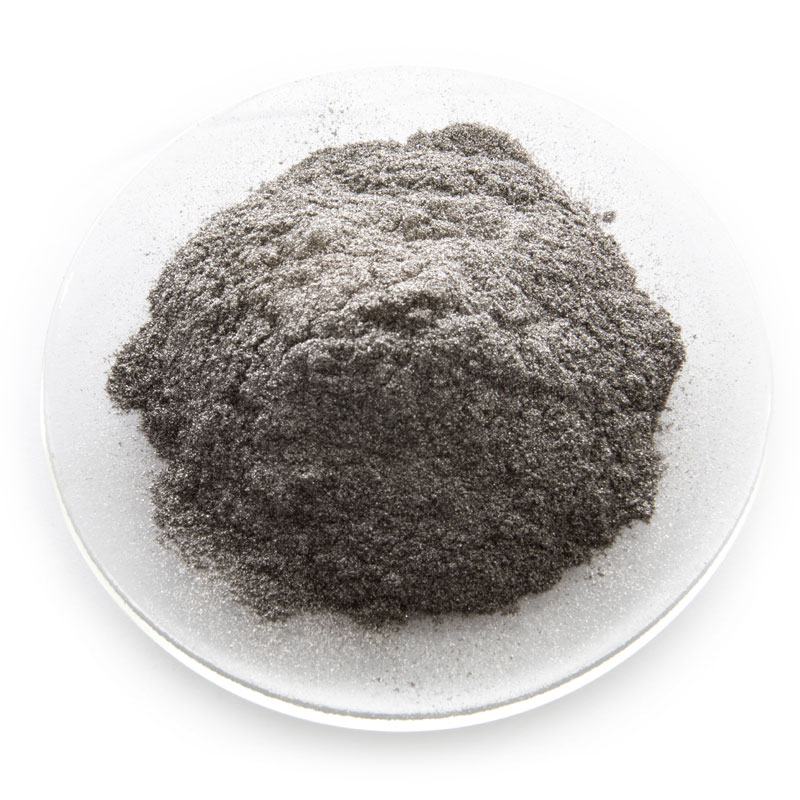 Our stainless steel flake is manufactured from 316L and Custom 465. However, many other compositions can be produced if required. Stainless steel flakes are finely divided with a uniform particle size that can be adjusted to customer specifications. These flakes are recommended for use in water and solvent based paint or coating systems.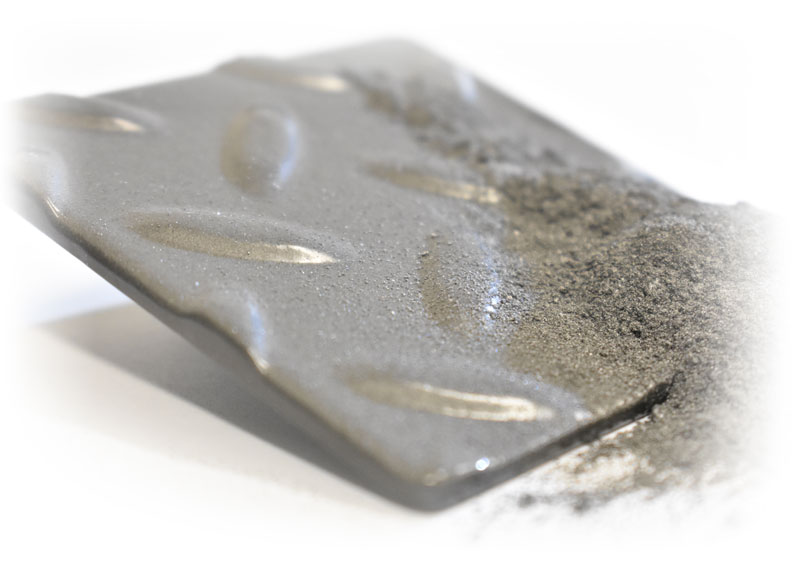 Our staff has extensive knowledge in processing various ceramic materials for demanding applications such as energy storage, catalysts, adsorbents, filters, and specialty additives. Customers come to us for high value differentiated materials that require a disciplined approach to development, leading to tight process and quality control.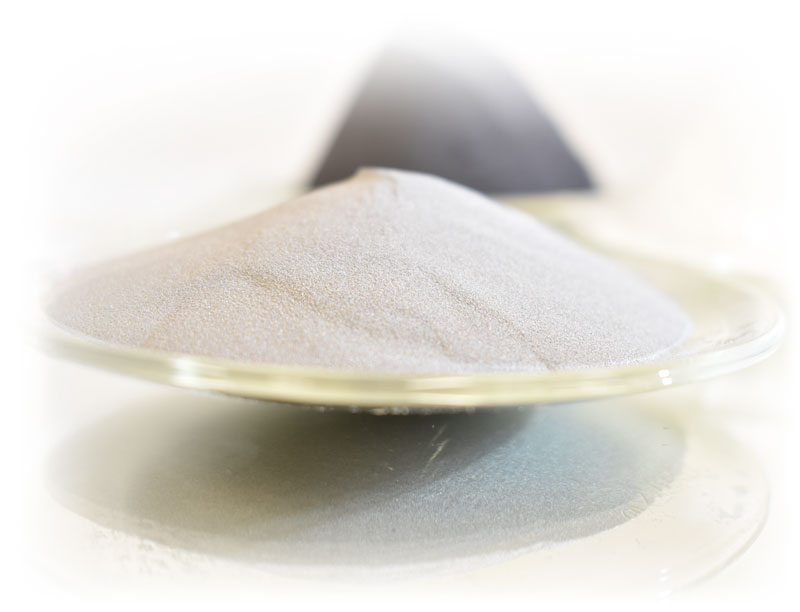 Over 100 years of experience in processing ceramic and metallic materials
Contact Us