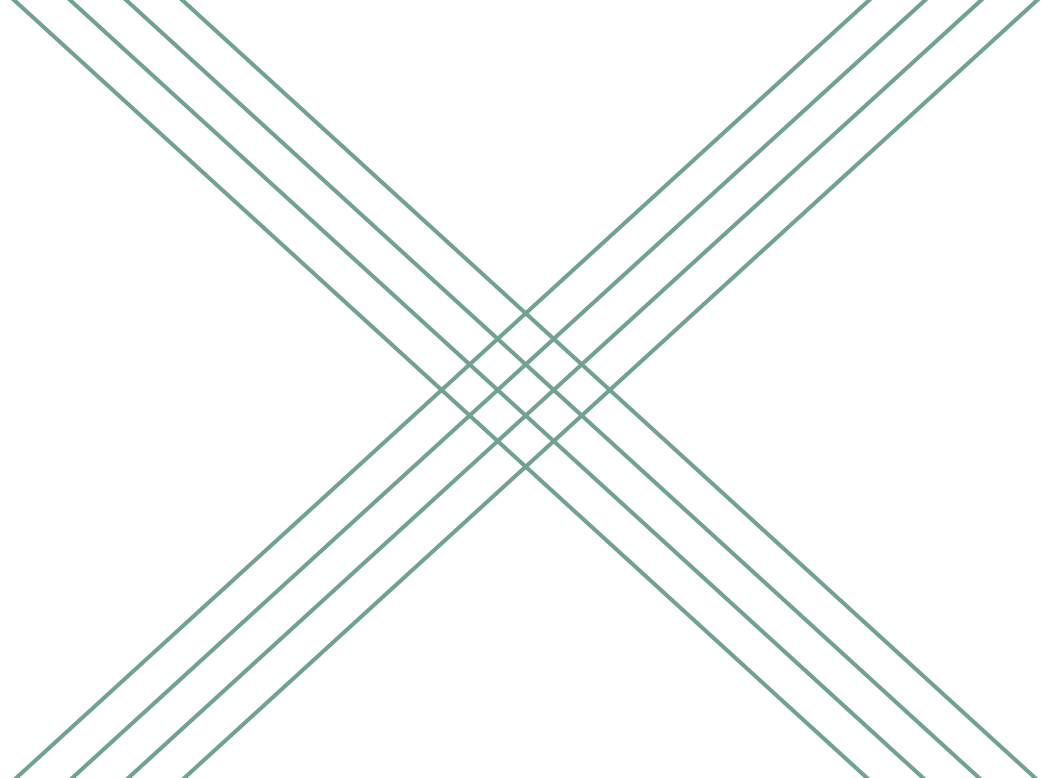 Manufacturing High-Performance Specialty Alloys and Ceramic Materials
We develop and manufacture high-performance specialty alloys and ceramic materials to meet the requirements of advanced technologies.
Products
All products are offered as high aspect ratio platelets or spherical particles. They are primarily utilized for loading into coatings and other elastomers and resin systems for EMI, RF and microwave absorption. If the material you need isn't listed here, our staff can rapidly produce most metals as platelets or spherical particles.
Over 100 years of experience in processing ceramic and metallic materials
Contact Us