About Us
Steward Advanced Materials provides materials solutions and services that create value for our customers and our company.
Get To Know Us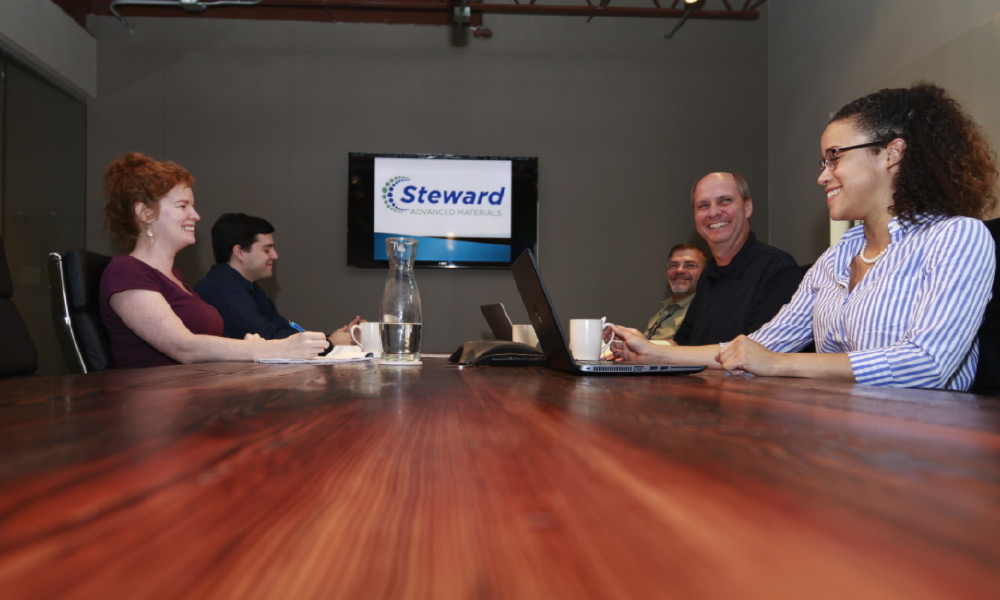 Steward Advanced Materials Inc. was founded in 2002 as a division of Steward, Inc. We have been family-owned for 130 years and have built our name by producing technical ceramics, ferrites and EMI suppression materials. Today, Steward Advanced Materials LLC builds on that rich history and we are devoted to providing highly engineered specialty metallic and ceramic materials for global energy, industrial and consumer markets. 
Our Quality Management System is ISO 9001:2015 certified. Our manufacturing plant includes 150,000 square feet of manufacturing space, a Quality Assurance Lab, and an R&D facility that includes pilot plants for both ceramic and metallic materials.
Our reputation has been built by consistently getting the job right the first time. We have worked with a diverse customer base, on projects ranging from:
Materials for batteries

Gas turbines

Pigments

Catalysts

Gas absorbents

Electromagnetic absorption
We have proven success in transitioning processes and products from prototype to commercial production in a timely and economical fashion.
1970s

EMI Suppresion and Inductors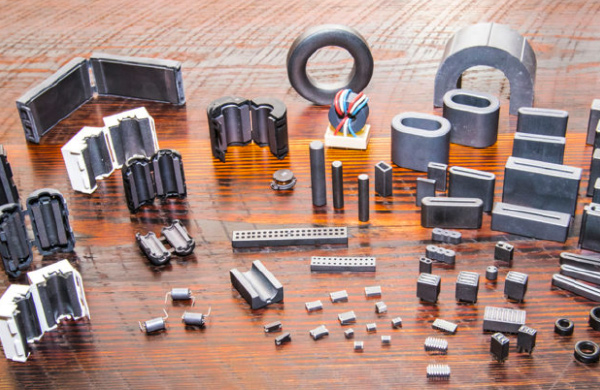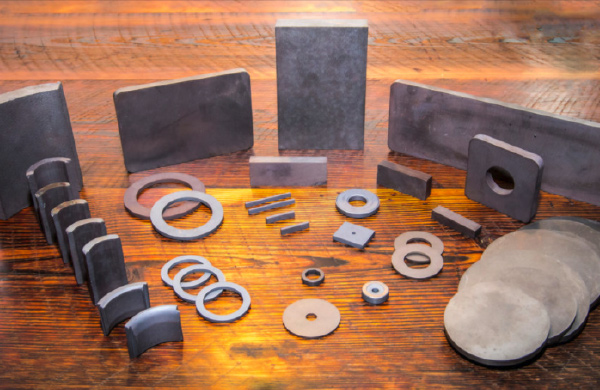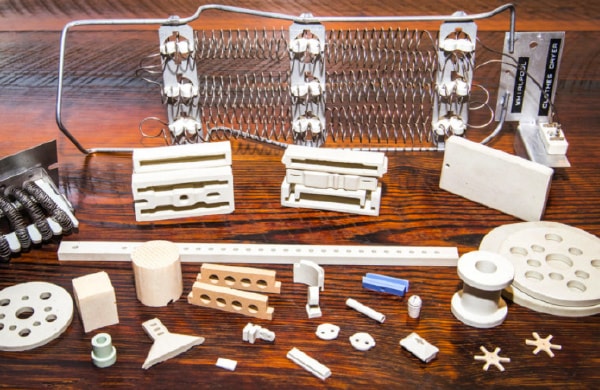 Our Mission
Steward Advanced Materials provides materials solutions and services that create value for our customers.
Core Values
Customer-Centric Philosophy – Our goal is simple, exceed the expectations of our customers. We are dedicated to providing customized levels of support to our customers so they can overcome their challenges and achieve their goals.
The Steward Advantage
Our team develops quality products, on time, and at the right price. We focus on generating growth for our customers by exceeding their expectations in service and quality.
Our full suite of manufacturing services can be customized to fit your company's, or products', unique needs. With a successful track record of bringing products to various markets, we've been able to remain innovative in our approach to solving manufacturing challenges. We embrace our customers' daunting development problems, rise to the challenge and consistently work to deliver a cost-effective, quality product.
Not certain about what process or materials you need? Contact us and consult with our professional staff. We are confident that Steward Advanced Materials can make the difference with your next product.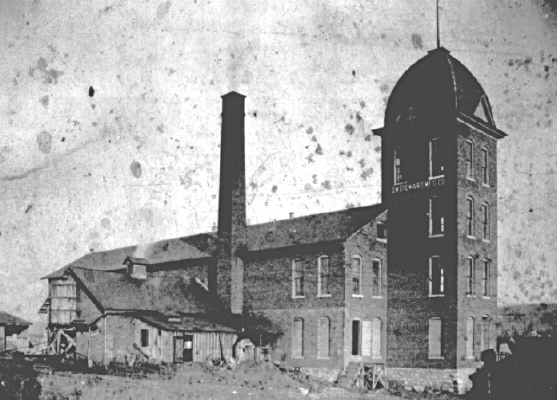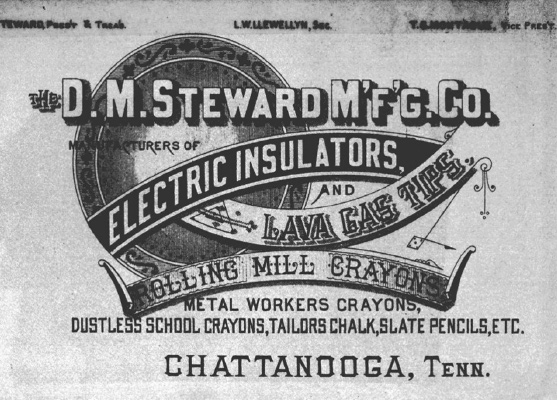 Manufacturing Plant and Advertisement Circa 1888
Over 140 years of experience in processing ceramic and metallic materials
Contact Us