Metal Powders
We are the sole North American authorized representative of Atomising Systems Limited (ASL), offering gas and water atomized metal powders.
With an impressive range of standard powders in stock, we can offer a rapid delivery service and meet the tightest of deadlines from small development batches through to high volume powder production.
An extensive suite of sieving and classification systems enables ASL to supply highly specified powder sizes. All powders are shipped with a mill test certificate, adding assurance that your specification requirements have been confirmed by ASL's in-house laboratory.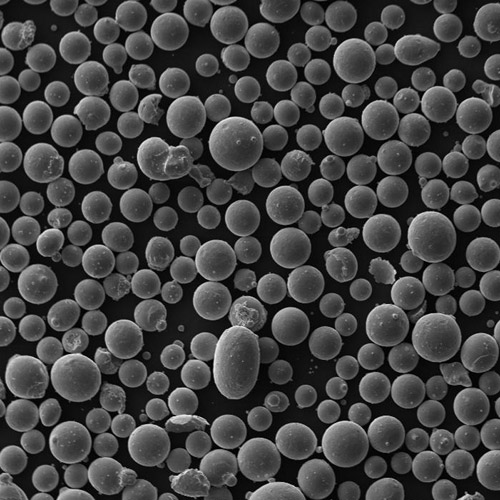 Gas Atomized Powders
ASL has gas atomizers with 1800t per annum capacity. The powders are used in many diverse fields including MIM, additive manufacturing, brazing, and thermal spray.
ASL's antisatellite system and hot gas technology allows the production of free-flowing spherical gas atomized powders with median particle sizes from less than 10 microns up to 250 microns. In addition, a versatile small-scale gas atomizing system is available to produce new alloys and specialized trial production lots.
As well as the more standard types, ASL produces many bespoke stainless steel grades, along with various nickel and cobalt based alloys. ASL does not produce powders with any zinc, titanium or aluminum additions.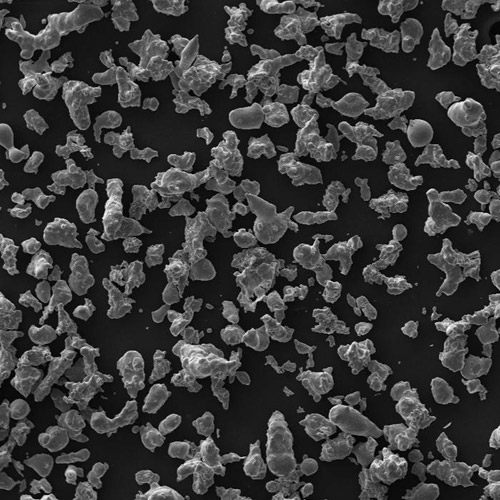 High Pressure Water Atomized Powders
ASL has high pressure water atomizers with 2500t per annum capacity. Each water atomizer has a melt size of 800kg which is capable of producing spherical and nonspherical powders with D50's <10µm to >500µm. ASL is producing a range of powders for PM, filter application and other industry sectors.
ASL also has a versatile water atomizing system with a 30 kg batch size which produces powder for dental, precious metal and specialized trial production lots. There are the usual stainless steel grades, but also a significant number of bespoke alloy types for many markets. Examples of the standard grades produced are indicated below:
316L Stainless Steel Filter powders
Other Stainless-Steel Filter powders (304L, 304B, 310L, 316B)
Specialist powders for (high corrosion resistance in aggressive media environment) filter application, Monel 400, Hastelloy C22, C276, X, B and Inconel 625
Structural parts manufacture
300 Stainless Steel
400 Stainless Steel
17/4PH Stainless Steel
15/5 Stainless Steel
Wide range of Steel alloys
Get the Atomized Powders Technical Data Sheet
Enter your email address below and we will send you our Atomized Powders Technical Data Sheet (PDF file).
Over 140 years of experience in processing ceramic and metallic materials
Contact Us