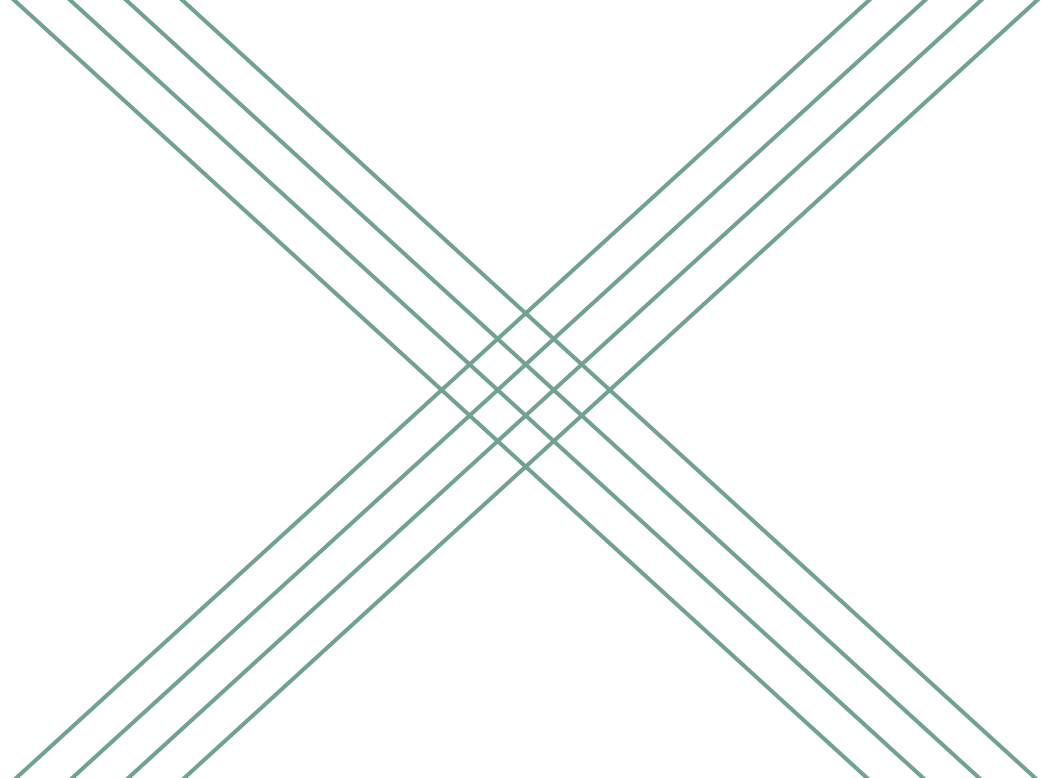 Electromagnetic Materials
A trusted provider of energy-absorbing electromagnetic materials, such as metal alloys and ferrites
We offer a broad range of electromagnetic materials (such as metal alloys and ferrites) that absorb energy across the entire RF and microwave spectrum. Lightweight materials are available with aspect ratio for weight reduction, as well as spherical particles with tailored particle distributions to optimize loading concentrations and maximize performance.
We have the capability to create platelet shaped particles from magnetic alloys. If required, we can enhance corrosion resistance and dielectric properties through proprietary treatment processes. Magnetic materials for high-temperature applications are also available, upon request.
Custom materials can be developed to support your unique applications and requirements.
Applications include (but are not limited to):
Coatings to attenuate and absorb energy

Loaded into elastomers, thermoplastics and other polymer resin systems for extrusion or thermo-moldable parts and components

Thin flexible EMI tape for shielding and absorption

Microwave quick-cure or heat susceptors

Automotive ignition cable for RF absorption

Thermoplastic welding

Magnetic tagging
Over 100 years of experience in processing ceramic and metallic materials
Contact Us