Innovation and Technology
Steward Advanced Materials' core strength is rapidly responding to our customers with innovative solutions to meet their technical needs
We service a broad range of markets that include aerospace, industrial, energy, automotive, consumer and commercial applications.
Our advanced technical background and strong customer focus help us provide exceptional service to everyone from small start-up companies to Fortune 500 corporations.
Materials Processed
We are a premier manufacturer of highly-engineered metallic and ceramic powders, with a focus on low and high-frequency electromagnetic absorption, corrosion resistance, thermal stability, and weight reduction.
Our processing techniques include non-aqueous, aqueous, and dry processing methods. This allows us to manufacture complex or simple chemistries.
Our in-house materials characterization capabilities set us apart from our competition. We're able to analyze our products in "real time" without the need for outside Laboratory assistance.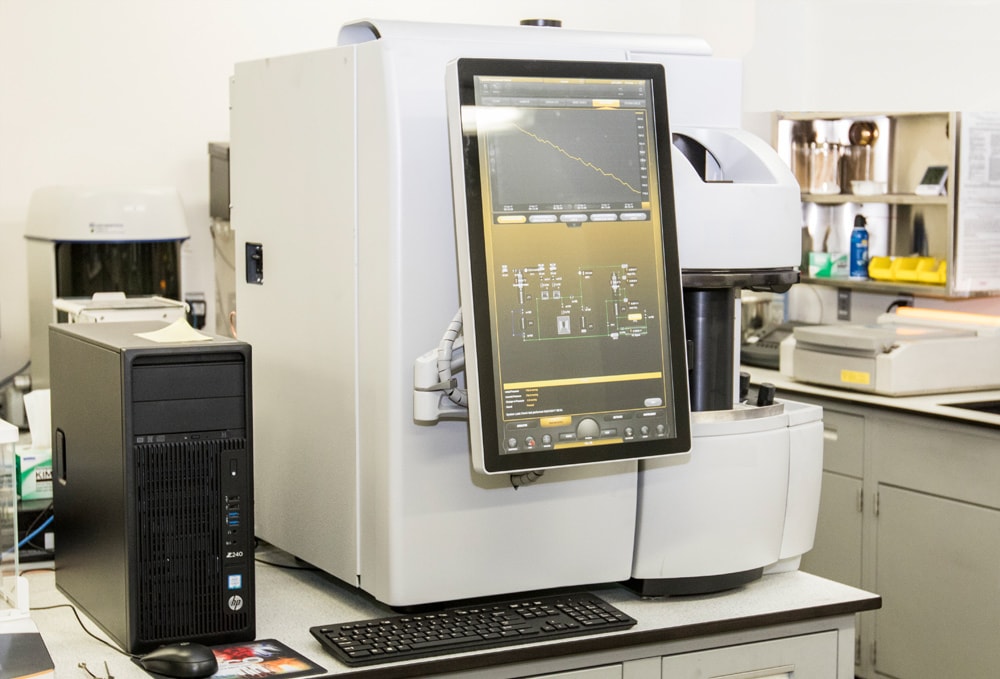 Over 140 years of experience in processing ceramic and metallic materials
Contact Us